UPCOMING/ RECENT PERFORMANCES
Look Ma! I'm on Broadwayworld.com!
come and see me sing and dance in this all-canadian musical!
First time in the niagara region at the beautiful Hernder Winery.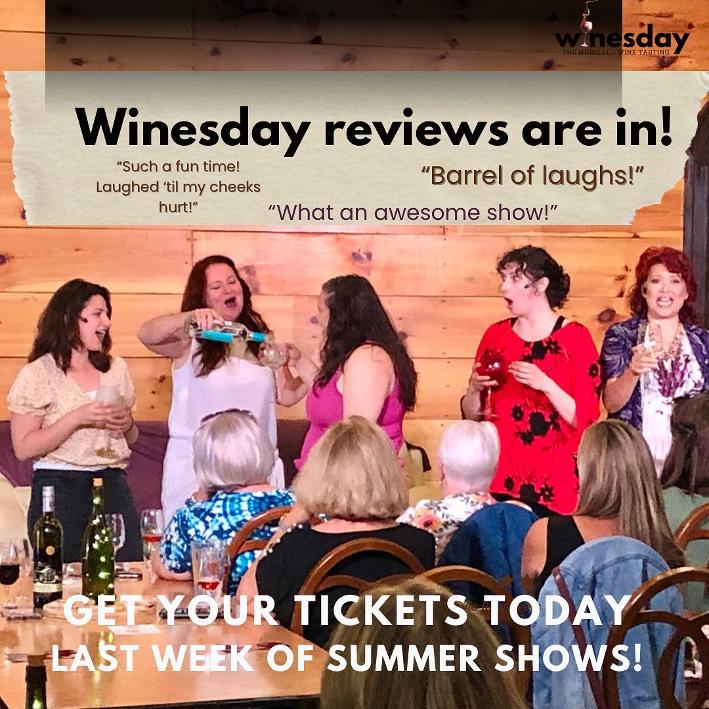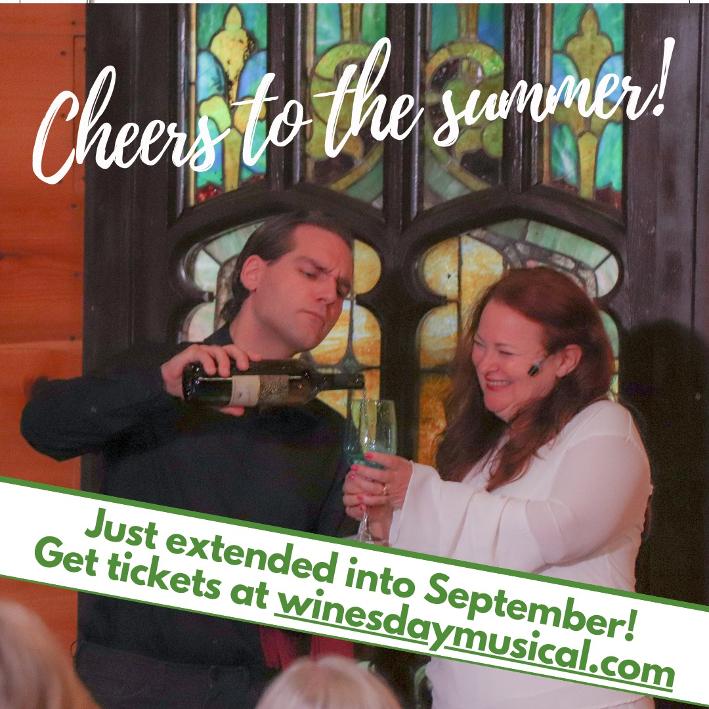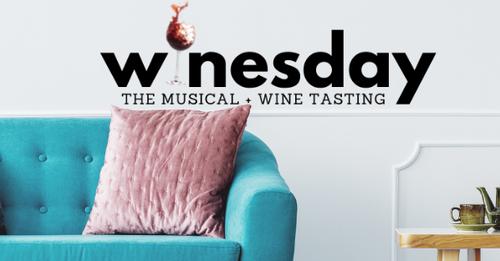 pRETENDING TO BE AN hvac TECHNICIAN...

A little webseries I shot with friends at Kitty Golightly Productions to get everyone into the Krampus spirit!
Commercial spot for Defender 4K.
MMMMM Donuts!